BAJAJ PULSAR 220 on Rent in Nainital (Price : 800)
"Experience the thrill of the open road with Nainital Riders! We are proud to offer the iconic Bajaj Pulsar 220 Bike on rent in Nainital. With its powerful engine and sleek design, this bike is perfect for a weekend adventure or a longer trip. Our rental service includes helmets, so you can ride with peace of mind. Whether you're a seasoned rider or a first-timer, we have the perfect bike for you. Book now and discover the beauty of Nainital on two wheels! Contact us for more details. "
Bajaj Pulsar 220 Trip by Nainital Riders
Book now Bajaj Pulsar 220 on rent in Nainital and make your travel convenient and adventurous with Nainital Riders! With its powerful engine and agile handling, the Bajaj Pulsar 220 is a great choice for exploring the winding roads and scenic routes of your destination. Whether you're planning a weekend getaway or a longer trip, renting a bike gives you the freedom to go where you want, when you want. Plus, with a rental service like Nainital Riders, you'll have access to helmets, gloves, and other required accessories, so you can ride with peace of mind. So, why settle for a boring car or bus ride when you can add a touch of excitement to your travels with a Bajaj Pulsar 220 Bike rental?
Bajaj Pulsar 220 Tour by Nainital Riders
Powerful engine that can handle long distance and steep routes with ease.
Agile handling and responsive braking, making it easy to navigate winding roads and tight turns.
Comfortable seat and upright riding position for extended periods of riding.
Fuel efficient, allowing for more miles per tank and less time spent refueling.
Sleek and sporty design that turns heads on the road.
Renting a bike gives you more freedom and flexibility to explore, rather than being tied to a set itinerary or tour group.
A rental service like Nainital Riders provides helmets, gloves and other accessories, ensuring a safe and worry-free ride.
The Bajaj Pulsar 220 bike is a popular and well-known brand, making it easy to find service and replacement parts if needed.
Why is it best for Nainital Riders to book Bajaj Pulsar 220 on rent in Nainital?
Nainital Riders is a reputable and reliable rental service that provides high-quality Bajaj Pulsar 220 bikes on Rent in Nainital.
They offer a wide range of rental options to meet different needs and budgets, including short-term and long-term rentals.
They have a team of experienced and knowledgeable staff who can help you choose the right bike and provide guidance on local riding conditions.
Nainital Riders offer helmets, gloves as part of their rental service, ensuring a safe and worry-free ride.
They have a well-maintained fleet of Bajaj Pulsar 220 bikes that are regularly serviced and inspected for safety.
They offer flexible rental terms and competitive rates, making it easy and affordable to rent a Bajaj Pulsar 220 bike from them.
They have a good reputation among the riders for providing excellent service, and customer satisfaction is their top priority.
They have a convenient location in Nainital, which makes it easy for riders to pick up and drop off the bike.
They can help you plan your trip and suggest the best routes and places to visit.
These are some of the reasons why Nainital Riders is considered as one of the best rental service providers for Bajaj Pulsar 220.
Bajaj Pulsar 220 Key Highlight
Mileage – 40kmpl
Fuel Tank Capacity- 15 liters of Petrol
Front and Rare Disc Brakes
Tubeless tires
Kerb weight- 160 kg
Online Payment Accepted Here
Terms to Rent Royal Enfield Thunderbird 350 on Nainital​
Security Deposit of 1000 INR, the amount is Refundable.
Original Government Identity Proofs and a Driving Licence.
1hour buffer time is given after the drop-off time, after that charges will be applicable.
Customers will be held accountable for external damage caused to the bikes after we hand them over.
Wearing Helmets for all the people riding the bike is mandatory.
Pick up from our Premium Range of Accessories for your journey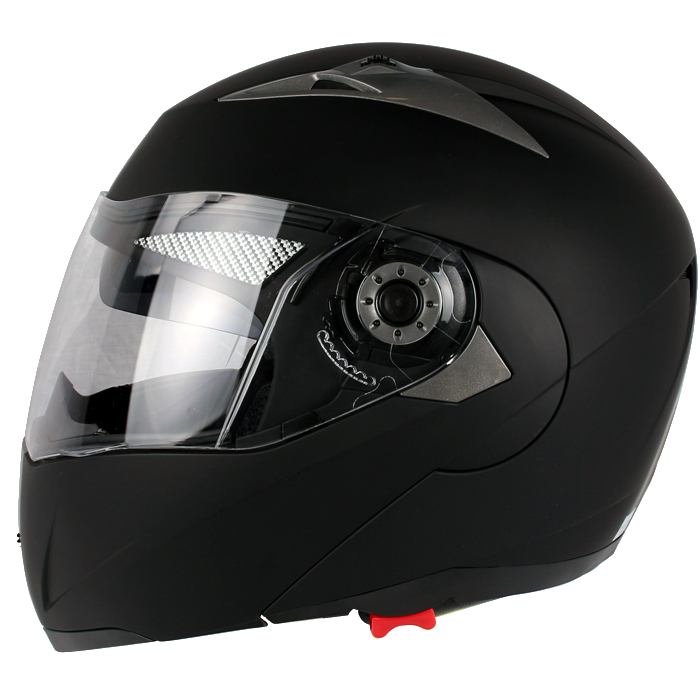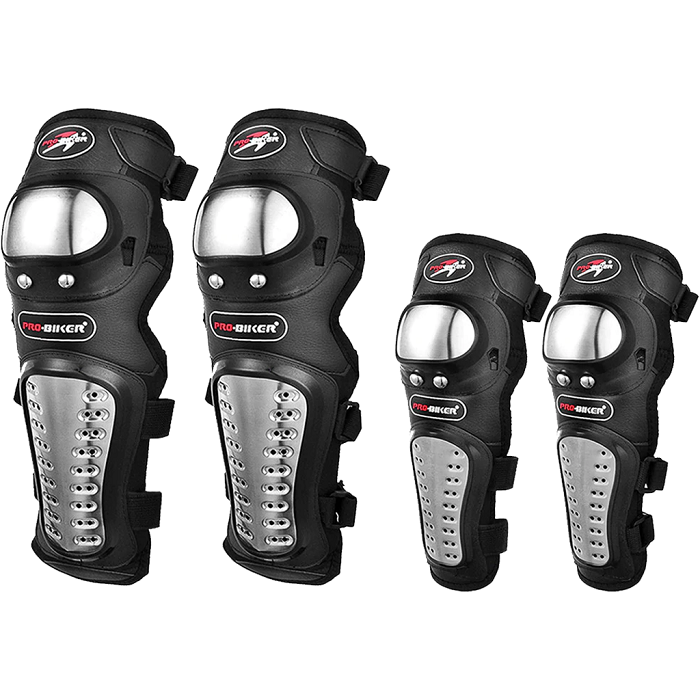 Elbow-knee guards - 50 Rs.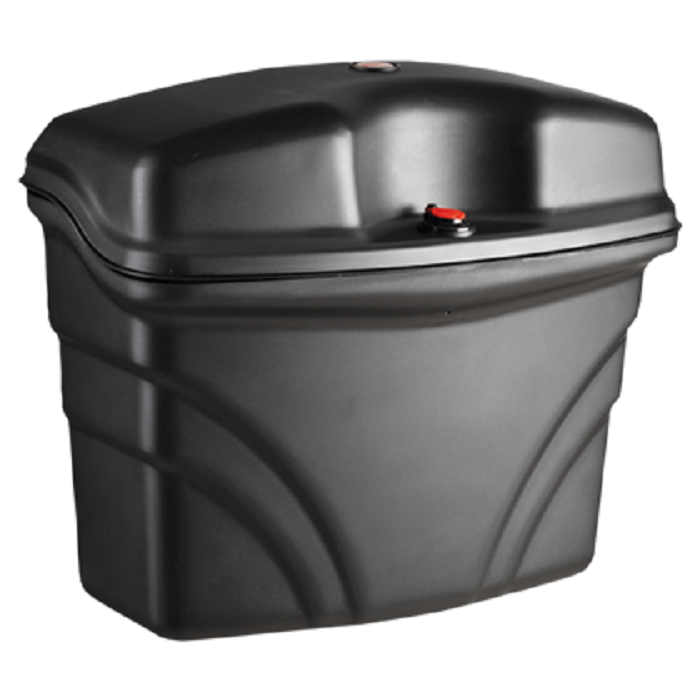 Luggage Carrier - 100 Rs. per day