Another bike on rent available at Nainital Riders under the commuter bike family is the Apache RTR 180. With a 177cc engine, the bike is powerful enough to cross the steep roads of Nainital with comfort and convince. With the most striking visuals and its GTT (Glide Through Traffic) feature and very offbeat styling, this bike is ready to be taken for a smooth ride!
Apache RTR 180 Key Highlights
1. Mileage- 45 kmpl
2. Power- 17.3bhp
3. Anti-locking braking system ABS
4. Fuel Tank Capacity- 16 liters
5. Kerb weight- 139kg

Online Payment Accepted Here
Terms to Rent Apache 180 on Nainital​
Aadhaar Card, Pan Card, Voters Id, etc Government Approved ID's 
Advance 800 INR (refundable) safety deposit.
Wearing helmets, driving under speed limits and other road traffic and safety rules should be followed.
Only a 1 hour extra limit time is given during the return of the bike/scooty
External damages will be penalized
Pick up from our Premium Range of Accessories for your journey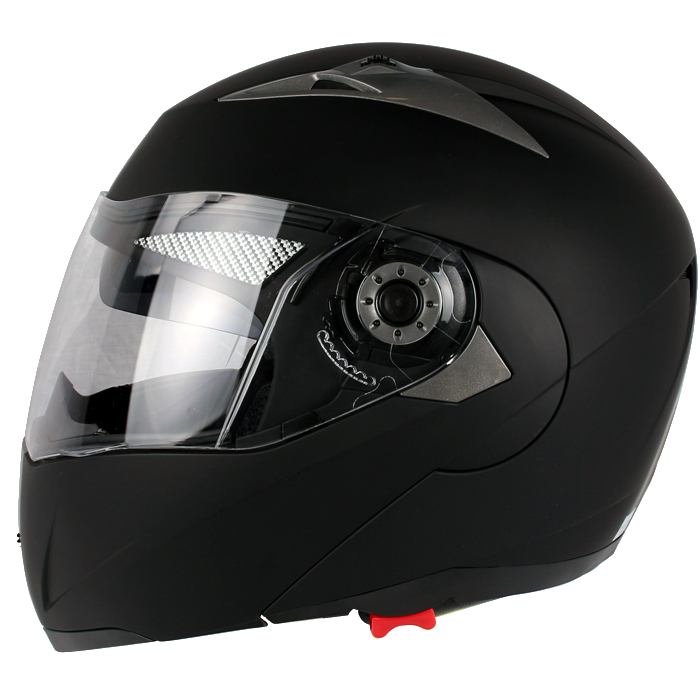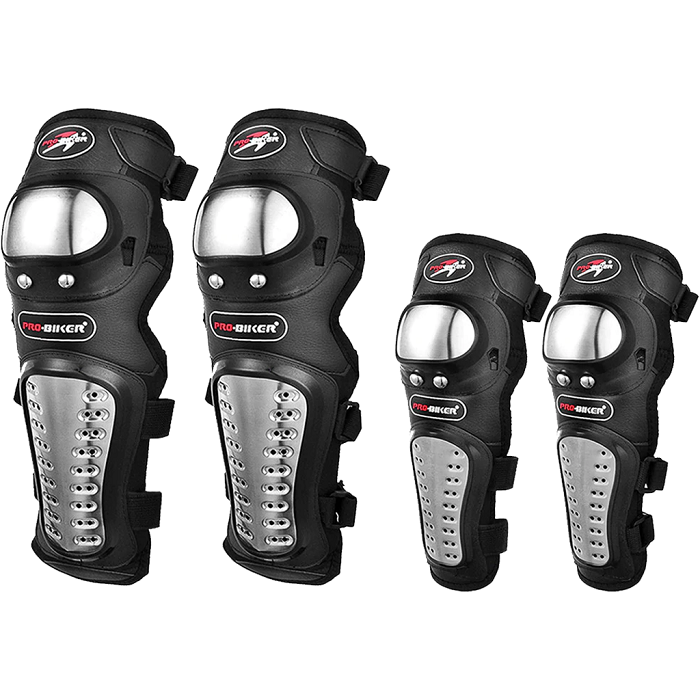 Elbow-knee guards - 50 Rs.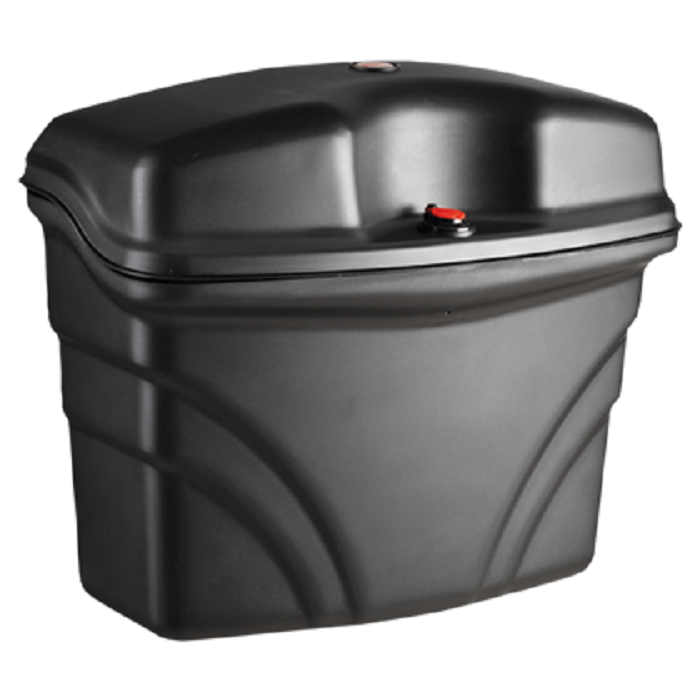 Luggage Carrier - 100 Rs. per day